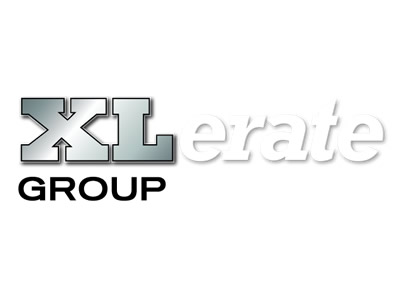 CONTACT US ABOUT YOUR LED LIGHTING PROJECT
Contact Us
Get started with Baseline LED Solutions today.
Distributors
Distribute market leading commercial and Industrial LED lighting solutions.
Find and Installation
We are the only direct installer with over 200+ Installations nationwide.
Contact Baseline LED Solutions
We are here to answer and questions about our products or services. Please feel free to use the contact form and one of our associates will respond to you as soon as we can.
Baseline LED Solutions
5142 Commerce Ave, Unit C
Moorpark, CA 93021
info@BaselineLEDSolutions.com
Office 805.991.2473
Fax 805.435.1624